Welcome to Valley Falls Christian Church!
Sunday morning worship: 10 a.m.
Sunday morning Bible study for all ages: 9 a.m.
Welcome! Thanks for taking the time to check us out. Valley Falls Christian Church is a place you can experience the love and grace of God. It's a place you can grow in your faith and in the knowledge of Jesus Christ. Here, you can serve God and serve others. Most of all, Valley Falls Christian Church is a place you can call home.
Current sermon series:
A Better Church Together. For September 27: A Steadfast Church. You can try to be strong in your own strength in the spiritual battles you face, but you will fail. The other option is surrender to God and let him make you strong and steadfast. This way doesn't guarantee a life free of suffering, but it does guarantee victory over the enemy! 1 Peter 5:10 (NIV) And the God of all grace, who called you to his eternal glory in Christ, after you have suffered a little while, will himself restore you and make you strong, firm and steadfast. Read Ephesians 6:10-20 to prepare to worship with us.

We would like to have you join us at church; our website shows what we are doing to make worship as safe as possible. If you are not yet comfortable getting out, you can join our livestream. Both are Sunday morning at 10 a.m.
News
Upcoming Schedule
Sept 23: Bible Study. 7-8 p.m.
Sept 27: Sunday school. 9 a.m.
Sept 27: Worship. 10 a.m.
Sept 27: Youth group. 5-7 p.m.
Sept 30: Bible Study. 7-8 p.m.
Oct 4: Sunday school. 9 a.m.
Oct 4: Worship. 10 a.m.
Oct 4: Youth group. 5-7 p.m.
Oct 9-10: Church garage sale, Friday and Saturday - proceeds for School Supply Project. 8 a.m.
Oct 18: Matt Myer from KU Campus Christians will be here at 9 am for Sunday school and 10 am to preach.
We have now partnered with Gyve for an online giving option. Follow the info on the graphic or go to this link.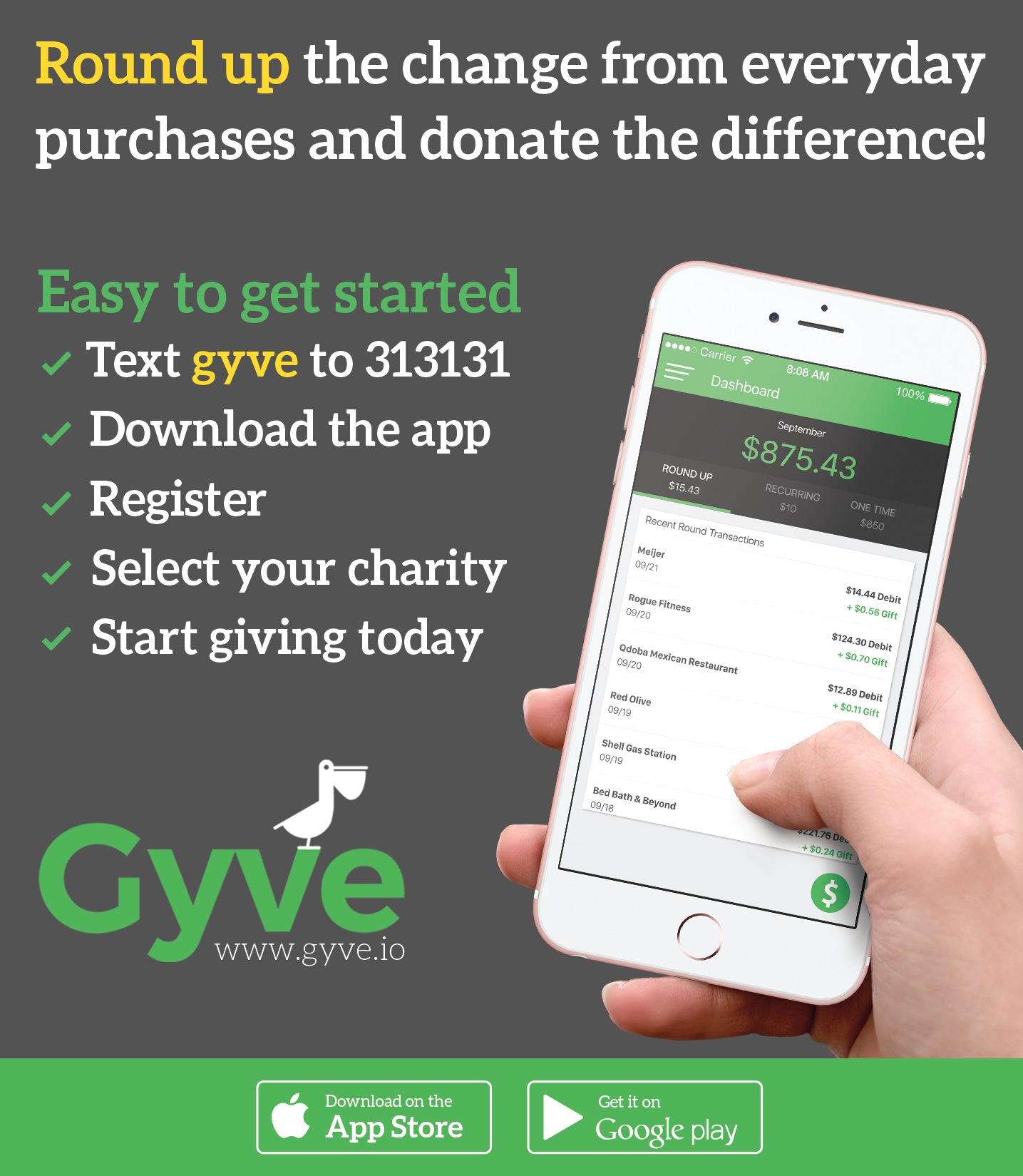 You may also mail checks to: VFCC Treasurer, c/o Lori Barrett, 17041 K 192 HWY, Winchester KS 66097.


Midweek Bible Study

Wednesdays from 7-8 pm.. We are studying the book of Hebrews.
Camp News
Camps at Flaming Spirit Christian Camp have been cancelled for the summer. You can still visit their website or facebook page.