Welcome to Valley Falls Christian Church!
Sunday morning worship: 10 a.m.
Sunday morning Bible study for all ages: 9 a.m.
Welcome! Thanks for taking the time to check us out. Valley Falls Christian Church is a place you can experience the love and grace of God. It's a place you can grow in your faith and in the knowledge of Jesus Christ. Here, you can serve God and serve others. Most of all, Valley Falls Christian Church is a place you can call home.
Current sermon series: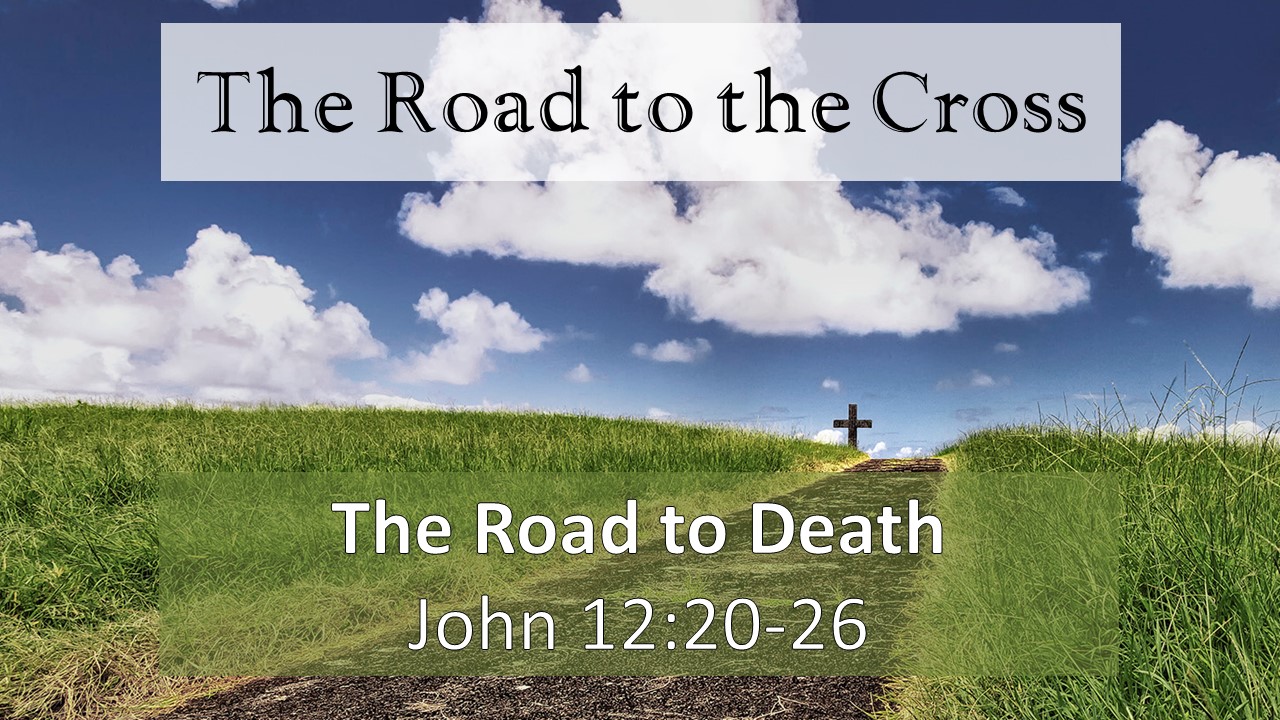 For April 5: We begin a series, "The Road to the Cross," as we approach Resurrection Sunday. Please join us online on Sunday morning as we are encouraged that Jesus willingly and lovingly went to his death to buy us back from death and give us everlasting life.
News
All church activities are cancelled until April 30, after which we reevaluate.
We invite you to join our online worship until we can meet in the building again.
Please visit the website or the church Facebook page to stay up to date on announcements.
We have now partnered with Gyve for an online giving option. Follow the info on the graphic or go to this link.






Here is some uplifting praise to help your spirits!
Midweek Bible Study
Currently on hold.